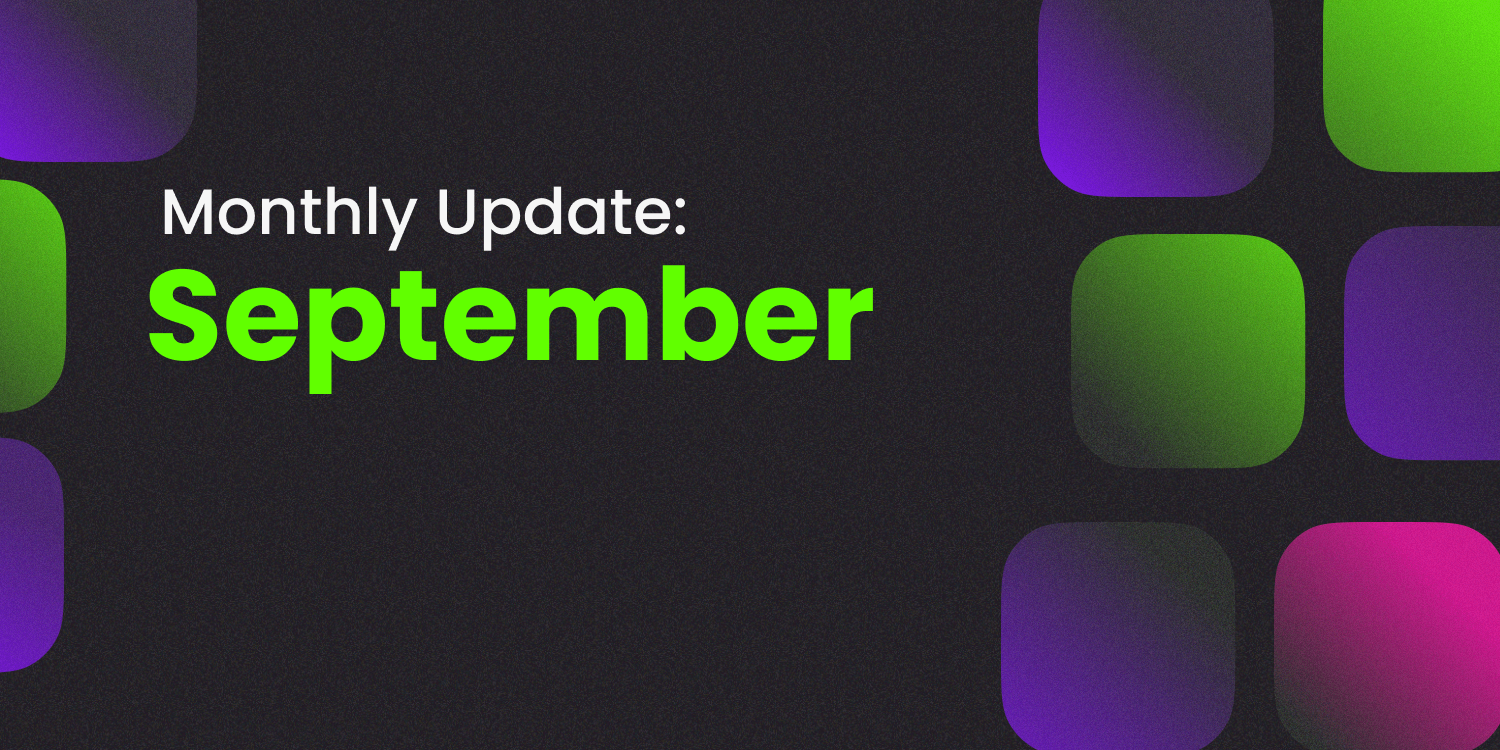 September was the month of the "Merge". The most complex software upgrade in Ethereum's history, got executed successfully. With that ETH became an eco-friendly deflationary asset 🦇🔈
On the other side, Team ZKX is buidling on all fronts, and StarkCon has had an Indian takeover. We had our first meetup in Bengaluru, India where folks from StarkWare, Nethermind, and JediSwap joined us to discuss Layer 2 Scaling, Zk-Rollups and Cairo . We are also organizing some competitions for the ZKX community - right from Trivia Nights, to one liners, mini-games, we've got all. Participate to win guaranteed USDC and discord mod rewards!
Let me walk you through how my September ended 👇
A full house at StarkCon Bengaluru
1. ZKX around the globe
Our tech jedi @bitpactum, has been traveling the globe talking about Cairo, StarkNet and what we are building at ZKX. At Warsaw, he was joined by some brilliant folks from StarkWare, Scroll and Aleph Zero. Next in London, he joined Team Nostra and StarkWare's Dev Advocate Henri to discuss the latest on the fastest growing ecosystem on L2.
2. Koselig with Cairo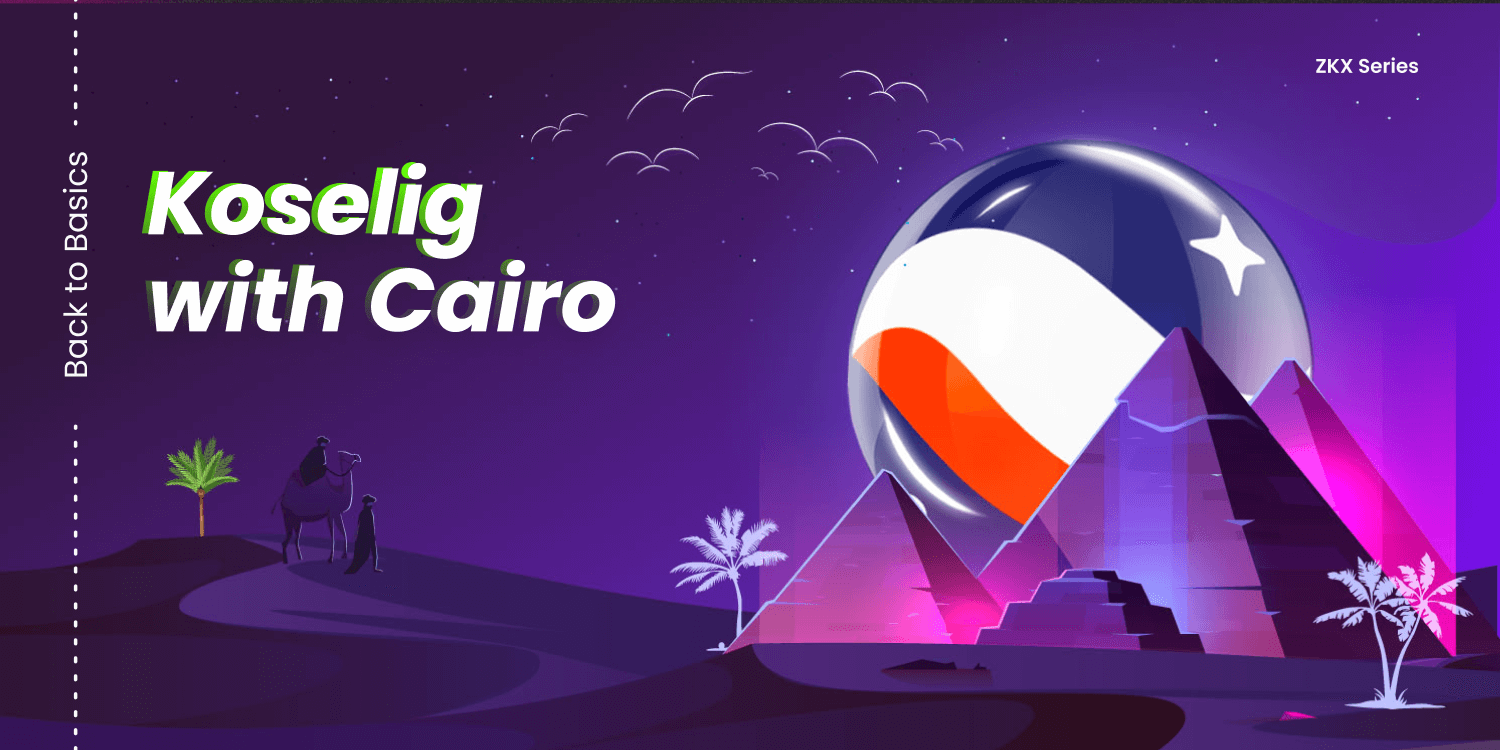 StarkWare recently announced Cairo 1.0 - the biggest Cairo update till date. We've covered it in our latest Back to Basics blog titled "Koselig with Cairo" along with the tech behind it, its developer tools and other important updates. Give it a read here.
3. AMA with Nostra
Our co-founder @bitpactum was hosted by @RTPthefirst & @davgarai from Nostra where they discussed ZKX Node Network, StarkNet and ZK-Rollups. Full episode here.
@stark_con announced a $50,000 Grants Program for Indian Developers and Builders.
The second edition of StarkCon Meetup that took place in IIT Delhi was a blast. Check here for more.
@defislate hosted ZKX's CTO Vitaly for a podcast where they talked about Rollups and ZK-tech.
ZKX published an AMA Recap blog w/ Rhinofi where they discussed StarkNet and everything ZKX.
@argentHQ announced a new update where they have improved their UX and added support to NFT collections. Details here.
@nostrafinance launched UNO, the first StarkNet-native USD stablecoin.
@starksheet, a web3-native spreadsheet, whitepaper is out.
First version of StarkBoard, a place to track StarkNet dApps, is out
1200+ ETH bridged to StarkNet so far.
@qdqd released an improved VS code plugin for Cairo.
@dolvenlabs announced the World's first on-chain coding competition for Cairo.
@Starknet_Intern shared some L2 scaling concepts and how to use Python's built-in tools for StarkNet projects.
The 2nd StarkNetCC edition will be held in Lisbon on Oct 31st and Nov 1st.
Special thanks to Swagtimus, odin_free, @0xNurstar, and StarkNet Intern for helping me source this information!
---
Stay tuned for our next update as I share exclusive tea 🍵 with you every month. For now, back to work!
A snap of our hardworking intern's Balinese resort