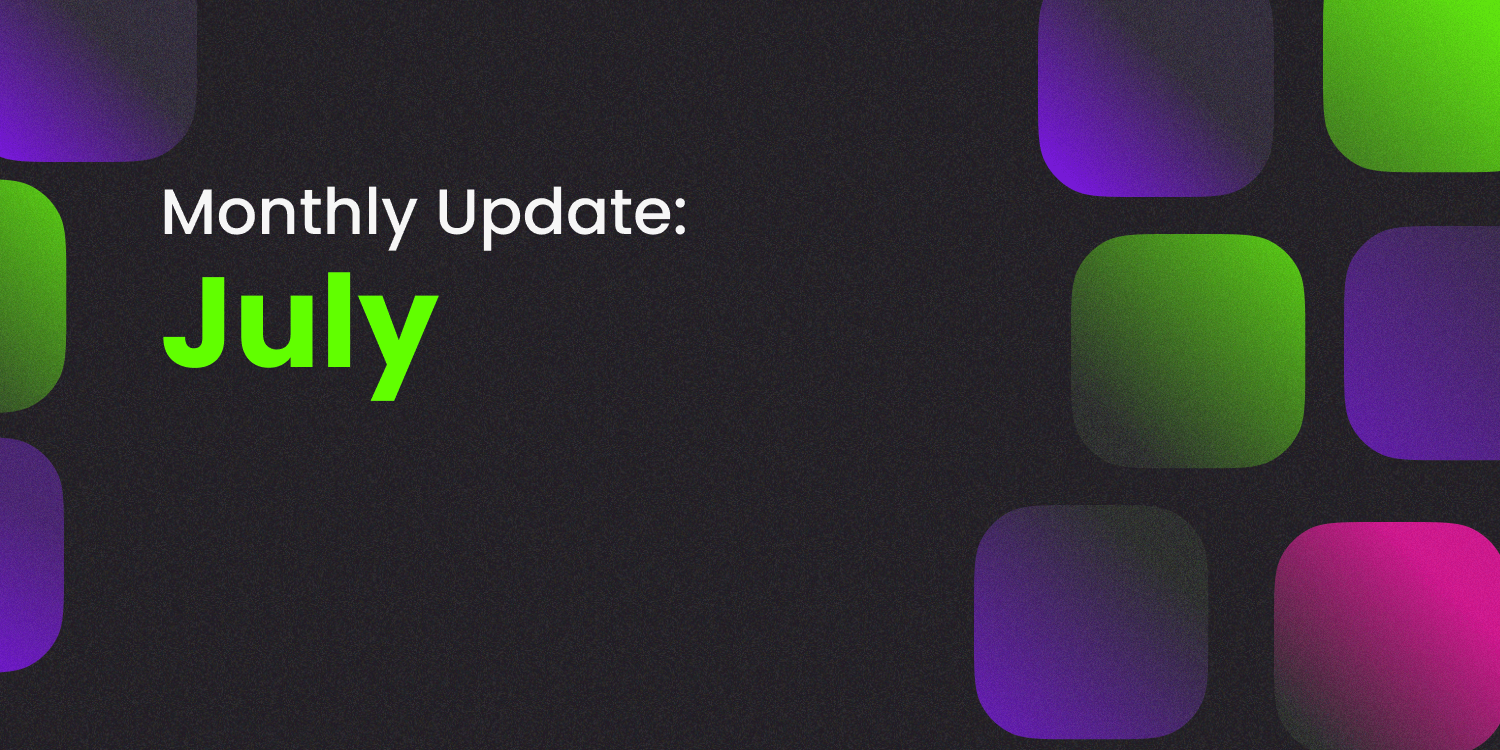 July's brought the limelight on ZKX! After building in stealth for over a year, we announced a $4.5m Seed Round, backed by the biggest names in web3. More details as you scroll 😉
Our preparations for launch are in full gear. The team has prepared the Technical Papers that will reveal our product's unique offerings (coming soon). Nethermind has begun auditing our smart contracts, with support from the Tech team. The BD and Marketing teams are ready to launch the Partners Program and the Community Incentives Program while ensuring a continuous presence for ZKX at all major web3 events.
We also held the first StarkCon Paris Mixer alongside EthCC Paris! Over 500 attendees from the StarkNet community kicked off the Road to StarkCon 🔥
Let me walk you through all the important updates 👇
Looking back on a beautiful (hot 🔥) summer in Paris 🇫🇷
1. ZKX raises $4.5m in Seed Round
After over a year building in stealth mode, we announced a Seed Round to solve current challenges in the DeFi market and accelerate the growth of ZKX. The round includes participation from investors including StarkWare, Alameda Research, Amber Group, Huobi, Crypto.com and many more big names in web3! Recap.
2. StarkCon Mixer Paris
StarkCon is the leading community conference for StarkNet, presented by ZKX & StarkWare. We kicked of the Road to StarkCon with the first StarkCon Mixer, held alongside EthCC Paris 🇫🇷
Over 500 people came together to celebrate the vibrant StarkNet community. Pictures here!
3. Why does Vietnam matter in web3 adoption?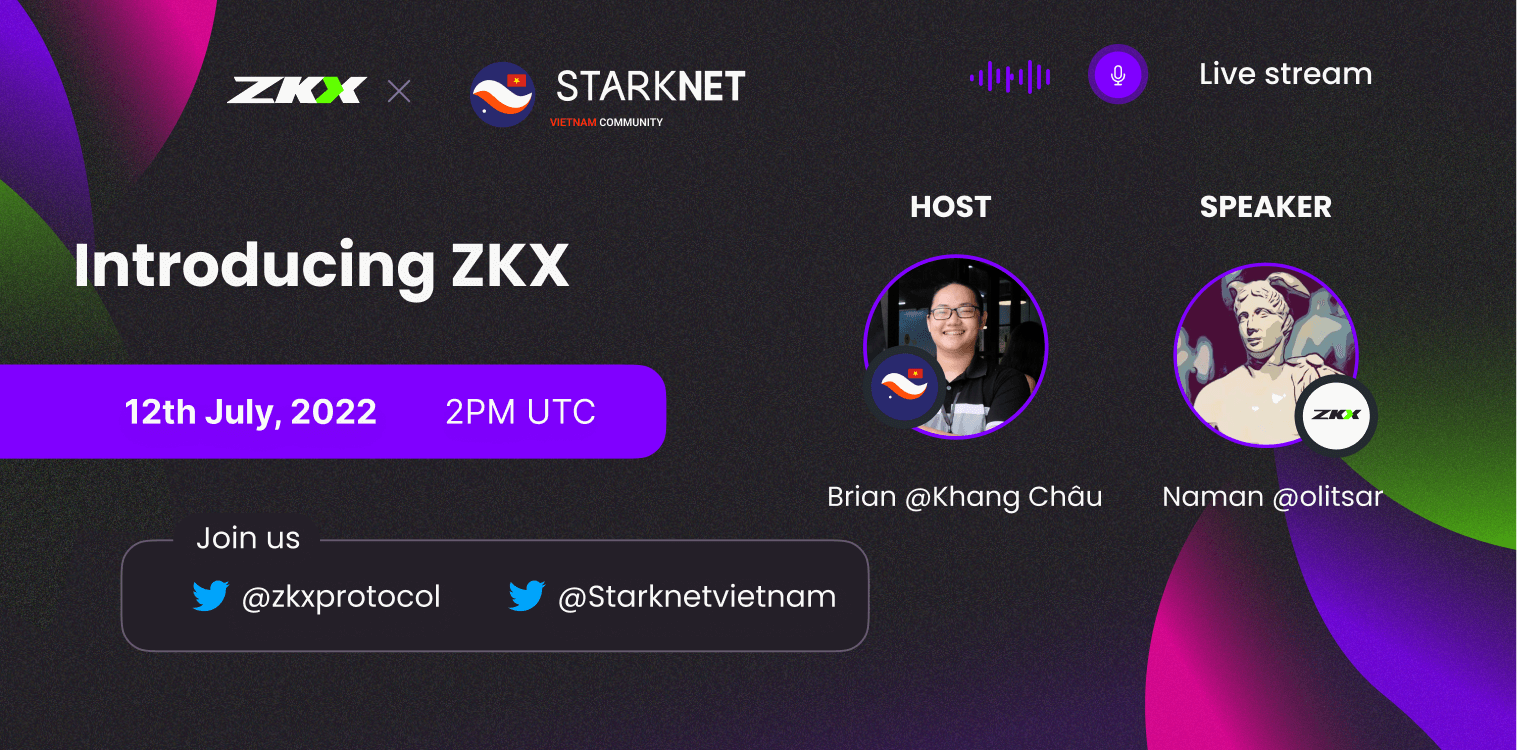 Our Co-Founder NS was interviewed by Brian from StarkNet Vietnam. The AMA covered ZKX's focus on emerging markets, how we differ from our competitors, and our plans to scale in Vietnam!
Catch the recap here.
Special thanks to Swagtimus, odin_free, @0xNurstar, and StarkNet Intern for helping me source this information!
The team will be at Web3Conf India in Goa. Join us for a drink if you're in town 🇮🇳🌴
We continue our Back to Basics series with our next topic - The History of StarkWare. Do you have a recommendation for a topic? Our DMs are open.
Major updates coming up for the Partners Program and the Community Incentives Program.
StarkCon is coming to Bangalore. Stay tuned!
The ZKX juggernaut continues in July! Keep an eye out for some big announcements on Twitter.
---
Stay tuned for our next update as I share exclusive tea 🍵 with you every month. For now, back to work!